Sustainability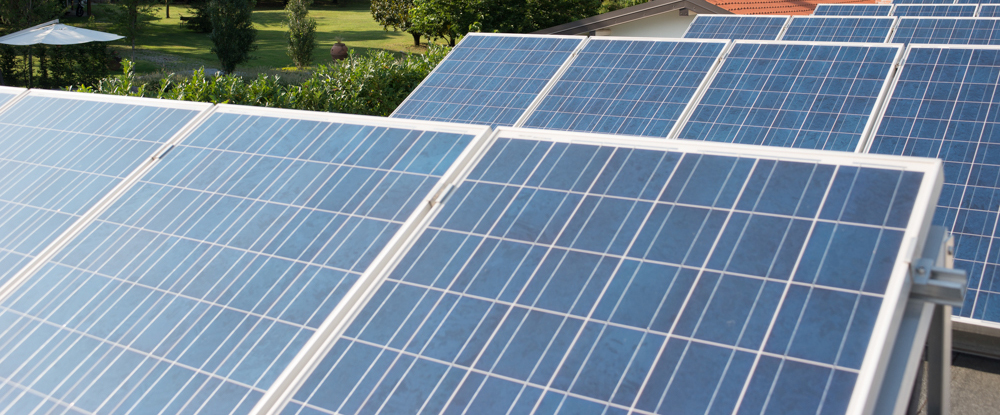 Our sustainability path embraces all the processing and work methods, developing them into an integrated approach between environmental and social accountability.
We believe in the development of an ethical and merit-based work environment, where our employees feel part of a team that works together in a synergic and shared way through a sustainable production process.
We are a company that pays attention to continuous improvement, through an approach that places people at the core of the process, as the real added value in a contemporary company.
Our sustainability approach becomes a number of concrete actions that embrace the whole Metalbottoni universe, generating virtuous processes involving all our production chains.
"No Impact" protocol, for environmental responsibility and eco-sustainability.
65% of Metalbottoni headquarters is intended for cultivation and green areas.
45% of the company's energy requirements are met by solar panels.
We favour the use of natural materials and processing.
We expect from our suppliers certifications and the use of "green" best practices.