No impact
Technology for product sustainability
NO IMPACT is an eco-friendly technology implemented by Metalbottoni and applied across our entire production process. NO IMPACT production does not use synthetic chemicals, and only utilizes water paints for the finishes; production cycles have a low environmental impact, with a limited use of energy and water.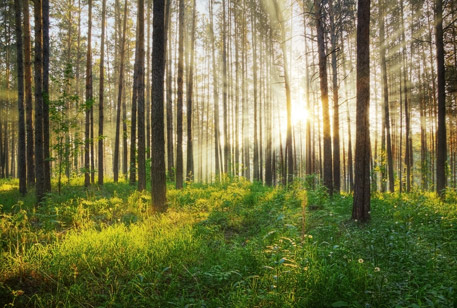 The application of NO IMPACT technology is wide and the effects that can be obtained are unlimited: rough or smooth, glossy or matt, refined or natural… to enhance any kind of look, from casual or sporty to elegant or fashion.
NO IMPACT concept extends to all natural materials: horn, corozo, bone, wood, mother of pearl. The wood utilized is sourced from Certified forests; mother of pearl comes from non-intensive exploitation, bone and horn from species which are not endangered and leather is tanned in Italy with natural methods.