Customer Service
Passion, commitment and accurate service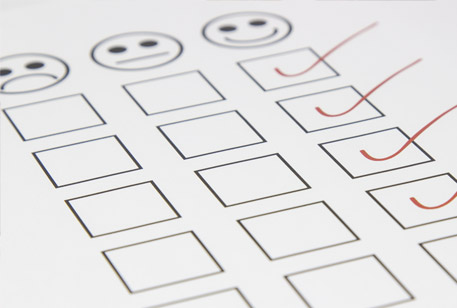 The satisfaction of our clients is ensured by a fully integrated support system: from design to feasibility studies, from the creation of a prototype to the industrial production: every step is carefully and rapidly followed, processed and controlled through our information system.
Every phase of production is closely supervised by our highly qualified technical staff in order to ensure the compliance with the highest quality standards.
Metalbottoni Asia is able to offer Italian service quality to the local Asian market, producing high quality articles which are styled in Italy.
Metalbottoni adopts a computerized internal procedure which ensures a constant control of all phases of the production process, materials and standards in compliance with REACH International regulations. Metalbottoni cooperates with Testing companies that are certified and recognized all over the world.